We empower our clients with digital transformation by providing quality software solutions tailored to overcome challenges and align with business strategies.
AMBITIONED for your success
We help businesses transform with powerful and adaptable digital solutions meeting today's needs and unlocking future opportunities.
Let's make an ambitious start
Partner with exceptional AMBITIONED specialists from a first-class development company
Core expertise in software technologies
Project management with a tailor-made experience
Solutions built with industry best practices in mind
Solutions and products that do exactly what is expected
Popular & Stable Technologies
Our mission is to create future-proof IT products by redefining software engineering principles.
Our vision is to become the world's most efficient .NET company by delivering quality results and mentoring software engineers.
Our approach: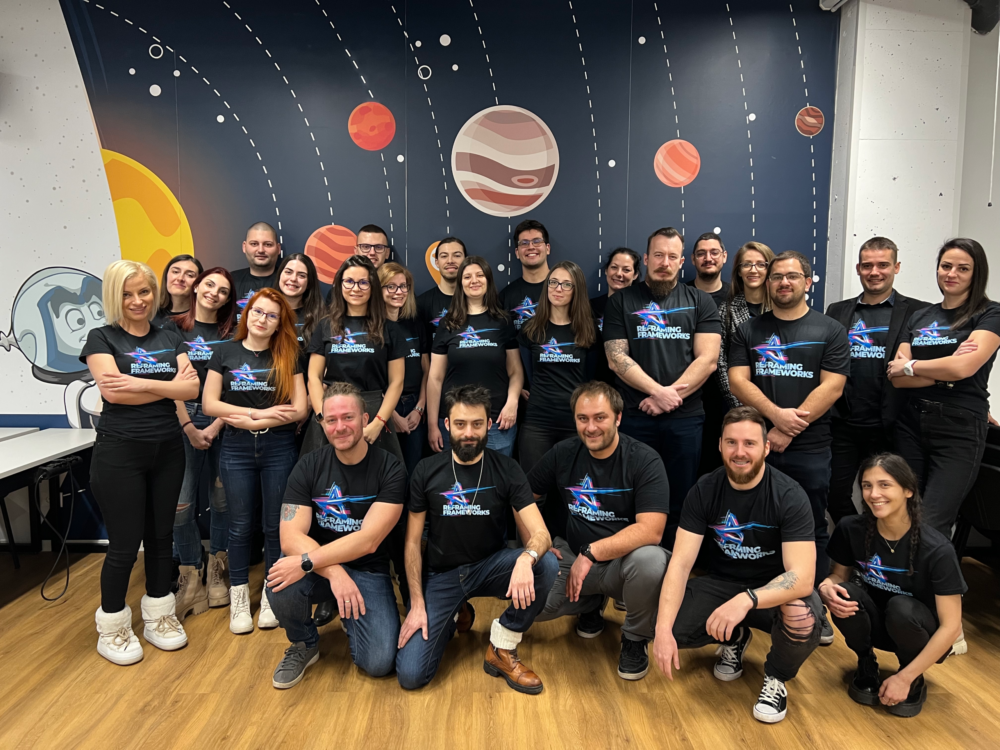 We transform the digital engineering future
AMBITIONED is founded by SoftUni, one of Eastern Europe's largest and most reputable educational institutions. Over the past decade, SoftUni has provided training and career support in software engineering, digital marketing, and design. Rapidly emerging as a market leader, SoftUni has cultivated a network of over 300,000 students. Moreover, SoftUni takes pride in its graduates' outstanding success rate, with 97% of them launching careers in the software industry!
Fostering Youth Talent Through Strategic Collaboration​
SoftUni and AMBITIONED join forces to nurture the abilities of young talent by organizing a diverse range of free coding boot camps and training sessions. By tapping into SoftUni's extensive student network, AMBITIONED offers promising career opportunities to top-performing young talents.
Strategic alliance for youth talent development
SoftUni and AMBITIONED work jointly with the purpose to develop the skills of young talents, organizing variety of free coding boot camps and trainings. Having access to SoftUni's student network, Ambitioned gives career opportunities to the top young talents.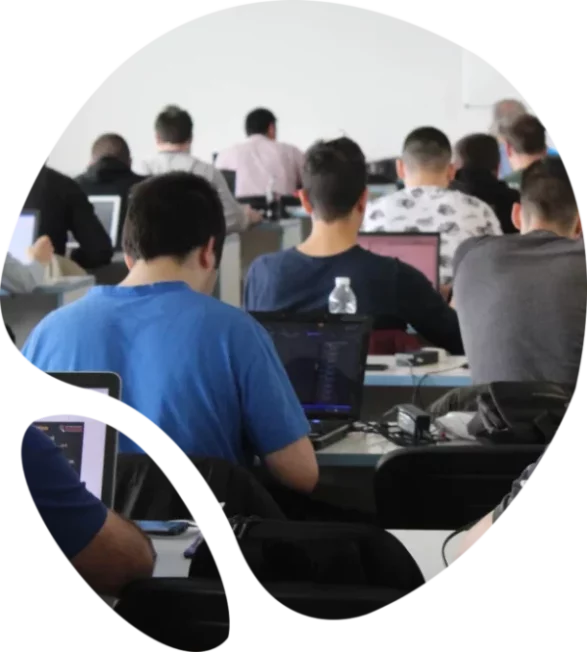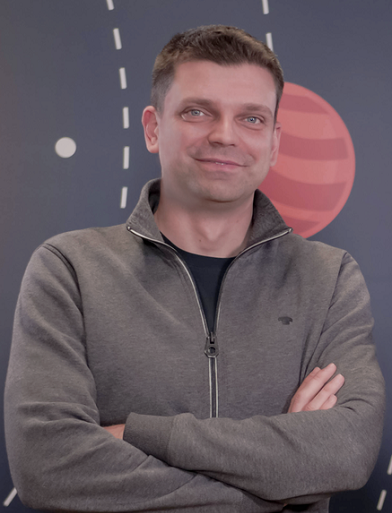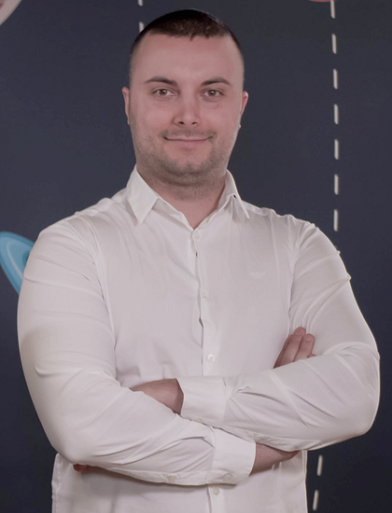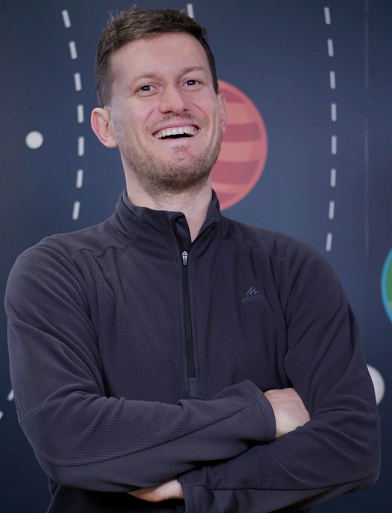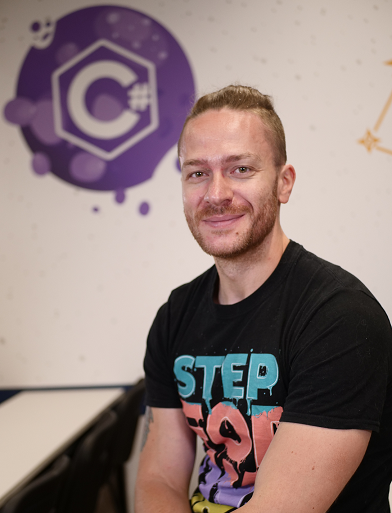 Ivaylo Kenov, Founder & CEO
Get a free consultancy right now!


start working with us